Open and Shut – The Best in Residential Garage Doors & Openers
Make sure the biggest door in your entire house is durable, efficient,  and safe with Childers Door Service. We offer beautiful and superior functioning options that can be customized to fit your style and design.
Our doors and accessories include Raynor Garage Door designs, styles, and features you can choose from. And with our help, we'll guide you through the process of finding the right door, installing it properly with our expert technicians, and providing any follow-up assistance that's needed to make sure your door will be a welcomed fixture of your home.
Call Childers today to learn more about the perfect accent for your home.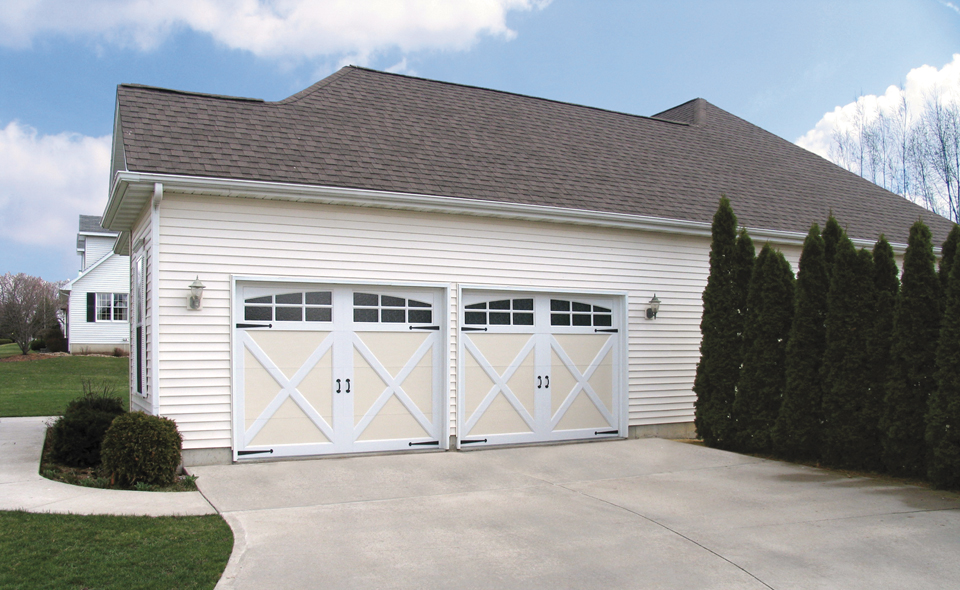 Design Your Door with Our Help
Childers Door customers choose us because we are not a big-box store. We offer options, customer service, and technicians that large retail outlets can't. If you're looking for a unique door to help your home's design stand out and be the envy of your neighborhood, we offer custom designed garage doors.
Using state-of-the-art technology, we can help you visualize your home with a wide variety of garage door options. We will walk you through what's available and then show you what each will look like when installed in your garage. This allows you to "try on" different doors before making your final selection so you know there's a perfect fit.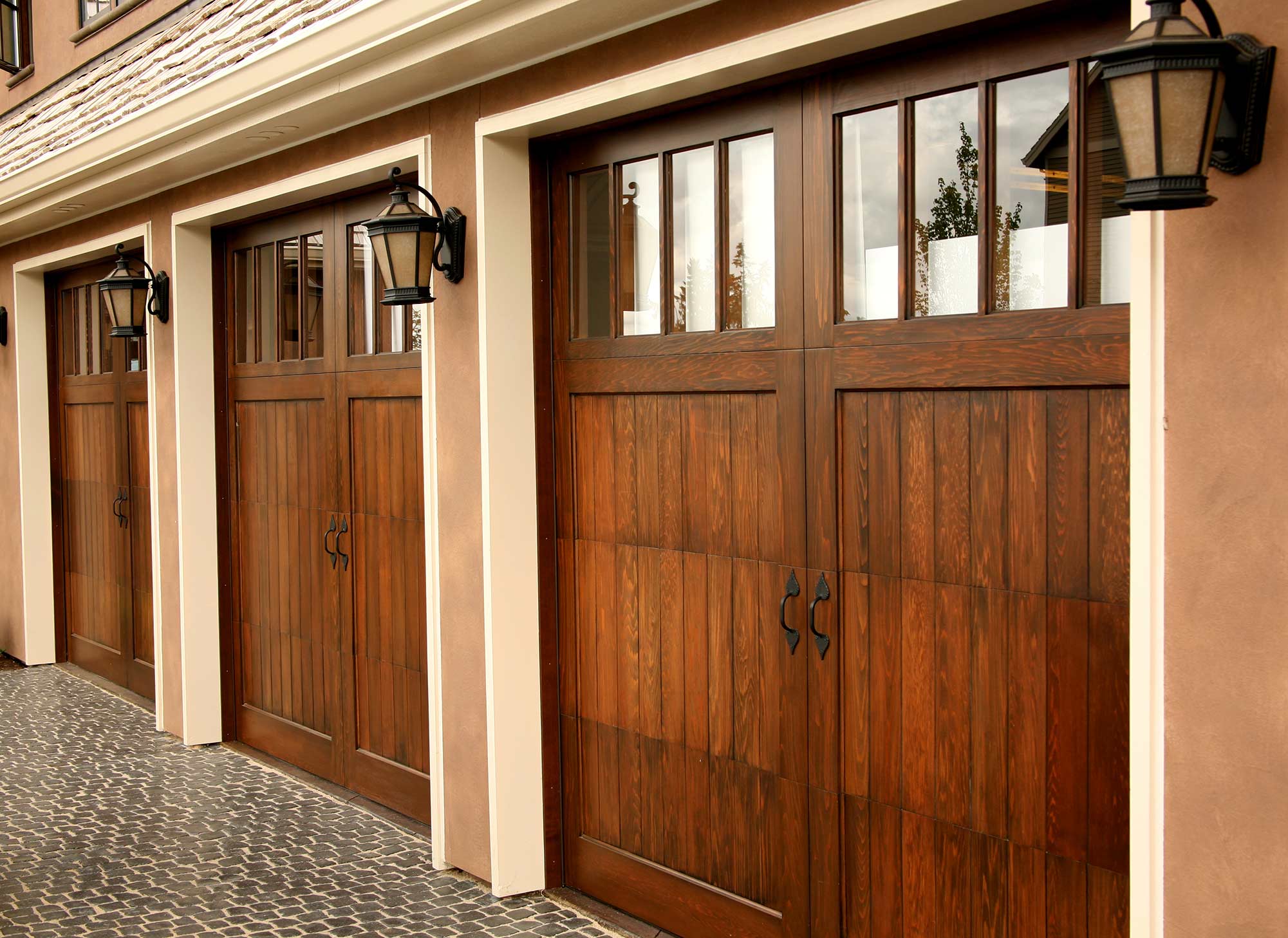 Garage Door Openers
Is your garage door opener letting you down? Eliminate your frustration and headaches with one call to the experienced service technicians at Childers Door Service of Central Illinois. We can install, replace, program, or repair your garage door opener to make sure it will work for you and your family every time you get home. Call Childers to ask about our available options today.
Security
Doors are the entryway to your home, make sure each is secure. Our doors are designed to provide durability, efficiency, and most importantly, safety. Before fitting your house with a new door, we will take every potential risk into consideration, including weather and future wear and tear, and our technicians will install and program your new garage door and opener to ensure that it is safe and secure.
Warranties
When Childers Door Service installs a new garage door in your home, you don't have to worry about a mistake or improperly working door costing your family thousands just months after you purchased a new door. Lifetime warranties are available and our service technicians can resolve any problem quickly and affordably. Details on warranties are available on request, so please don't hesitate to give us a call.
Stop by our showroom at 102 E Walnut, Hudson to see our industry-leading door and window products in-person, or contact a Childers Door Service representative at 309-827-3222.